If you want to dance, be active, firm and tone your muscles,
and burn calories, then we have the workout for you!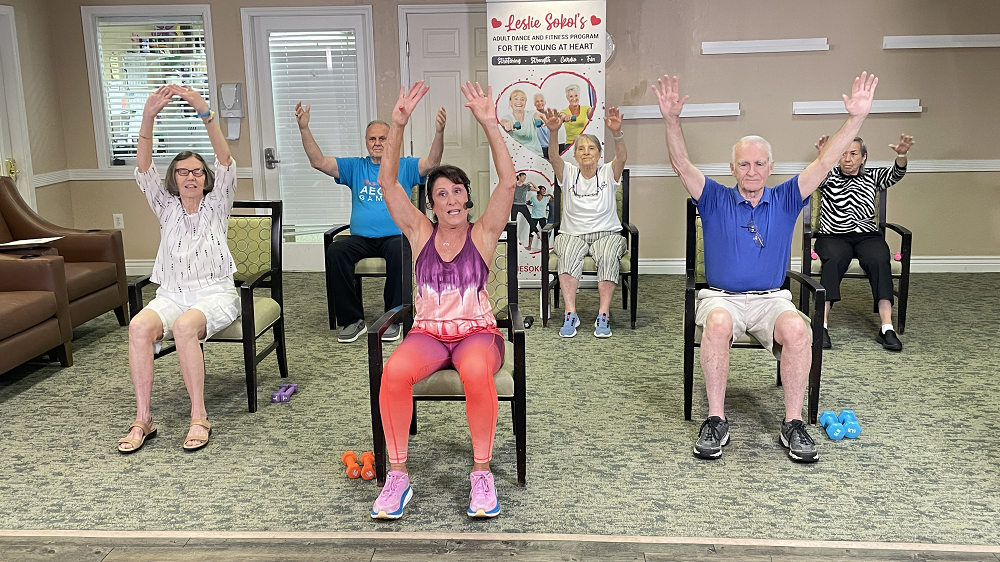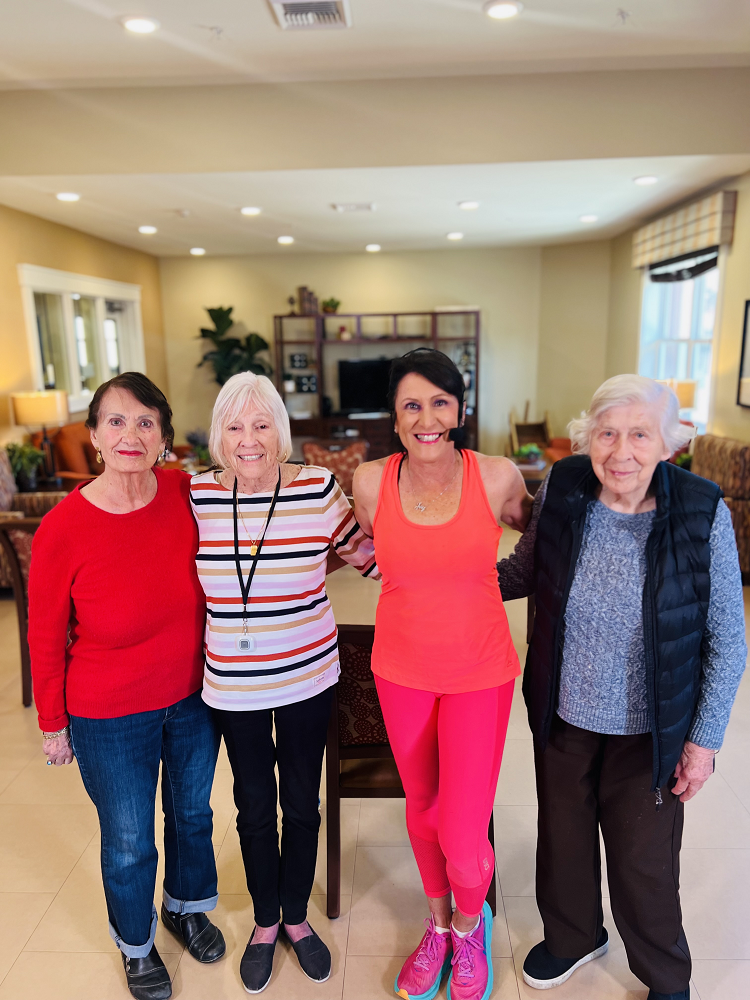 Fall Session starts the week of September 11th
Monthly signups and payments, on-going dance and fitness classes.
One time per week/4 lessons – Cost $100.00 per month
Two times per week/8 lessons – Cost $160.00 per month*
*(that's $20.00 per class for twice a week lessons – Save $40.00 for the monthly session!)
Conveniently located at our private dance studio in Santa Barbara.
Also offering subscription membership and online classes.

We look forward to dancing with you!
Exciting classes to choose from all offered at the dance studio:
Beginner Jazz Dance/Latin Fun Dance
Tuesdays and Thursdays
6:00 p.m. – 7:00 p.m.
If you love to dance, shake it and have fun this is the perfect class for you. It's partner free and you will learn basic Jazz dance steps and moves of Latin dance. Learn to dance the Chachacha, Rumba, Samba, Jive and more! Active warmup and cooldown will be included. Super fun dance class to do with your friends.
Note: Bring a water bottle, wear workout clothes and sneakers suggested.
Body Sculpting/Strength Training
Wednesdays
6:00 p.m. – 7:00 p.m.
This complete workout will help firm, tone, define, burn calories, shape and strengthen your body. We will do calisthenic exercise to warmup our muscles then work with free weights, bands, and do exercises using our own body weight. You can always keep your strength and get stronger at any age! Strong mind! Strong body!
Note: Bring a water bottle, wear workout clothes and sneakers suggested.
Stretchercise
Wednesdays
7:00 p.m. – 8:00 p.m.
This popular class is perfect for those that want to learn basic Ballet and stretches to increase your flexibility and balance. We will do all five Ballet positions and Ballet steps and movements at the Ballet Barre. Center dance combinations and steps will be taught along with across the floor combinations to beautiful classical Ballet music. We will include standing and floor stretches. A very joyous dance class for all!
Note: Bring a water bottle, Ballet slippers required.